13 tags
4 tags
21 tags
Made a mixtape just for you guys.  It's the...
9 tags
10 tags
2013 North American Spring Tour
Our 2013 North American spring tour is now on sale! Shall we dance? http://www.youarestars.com/shows/
11 tags
New remix!!
The lovely Eight and a Half remixed "Backlines" and it's available for free download!!
30 tags
Brian Eno on apps and albums →
soundspinning: Brian Eno on his latest music project, and he let's go about labels and internet and … the truth.    http://www.bbc.co.uk/news/technology-19765443
10 tags
12 tags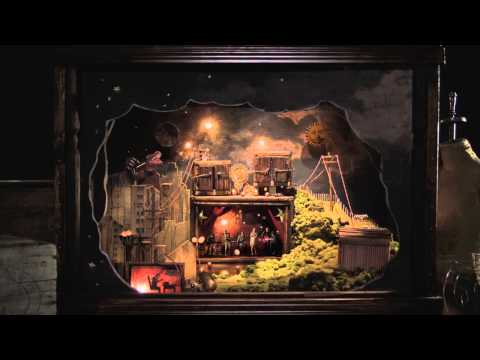 22 tags
The North Is Out Today!
Today is the day! The North has finally been borned into the world! Grab your copy here: http://smarturl.it/StarsTheNorth
19 tags
19 tags
20 tags
20 tags
21 tags
17 tags
14 tags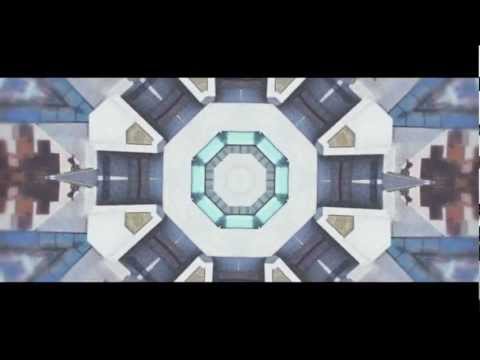 13 tags
Backlines!
Our new album, The North, is out on September 4.  It's less than a month away and we can't believe it!  We've just shared the third song from the record, "Backlines."  We hope you love it like we do.
10 tags
Another new song!
Today we've unveiled "Hold On When You Get Love And Let Go When You Give It" from our new album, The North.  We've also announced that Diamond Rings and California Wives will be joining us for our US shows this fall.  Get tickets and pre-order The North at www.youarestars.com
30 tags
U.S. Tour On Sale Today
America - tickets for our fall tour just went on sale at http://www.youarestars.com/shows.  Each ticket comes with a download of our new album, The North, which will be delivered to you on Sept. 4th.  More dates coming soon!                            
30 tags
U.S. Tour Announced
US tour this fall!!  All dates below.  Tickets go on sale this Friday and all tickets purchased for these shows come with a digital copy of the album on September 4 and an instant download of "The Theory of Relativity" 9/20 - Portland, ME - Port City Music Hall 9/21 - Boston, MA - Paradise 9/22 - New York, NY - Webster Hall 9/23 - Washington, DC - 9:30 Club 9/25 - Charlottesville,...
13 tags
13 tags